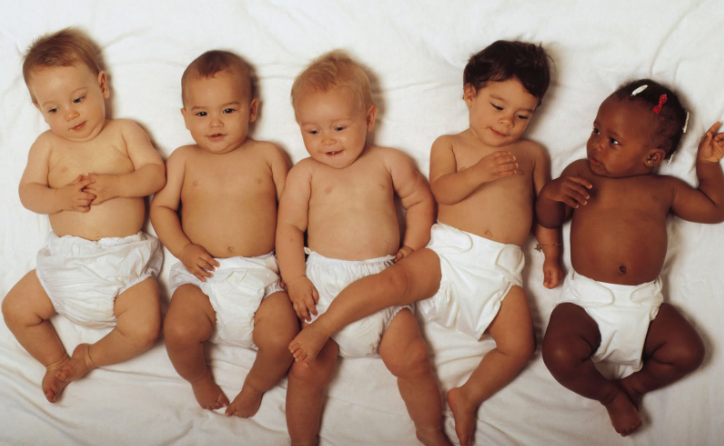 Don't find yourself in another shitty situation again.
Vancouver's only dIAPER SUBSCRIPTION SERVICE
Diapers On Demand allows you to worry less about running out of diapers and focus more on the bonding experience gained while changing your loved ones.
Offered only to families in Vancouver, B.C., our subscription service only takes 3 simple steps:
Choose your preferred brand of disposable diapers
Choose the current weight range of your child
Enter your preferred drop off location
Once your form has been completed, one of Diaper On Demand's team members will reach out to confirm your order and you will never have to worry about purchasing diapers again! In addition to saving you the hassle of purchasing diapers, by subscribing to Diapers On Demand, you will also directly have the opportunity of supporting a lower income family in need of diapers. By signing up with us, you will be helping to buy diapers for a parent living in the Vancouver Downtown Eastside, who cannot afford them themselves. As diaper's are a crucial component to the health and well-being of a child, what might be first viewed as a convenient services can now be a viewed as a way of giving back!
Diaper on Demand cost $80/month with proceeds going towards families in need. It only takes two subscribers to support a lower income family in your community, so please invite a friend and support a child in need.
Please take the time to enter your information below: